A great offer
Parcours Directeur d'Agence
16 modules pour une maitrise du management et pour développer votre leadership. Une formation parfaite si vous dirigez une agence ou une business unit.
Pré-requis : Aucun

Niveau : Débutant

Durée : 31H
16 Formations inclues dans ce parcours
Accès depuis Mon Compte Formation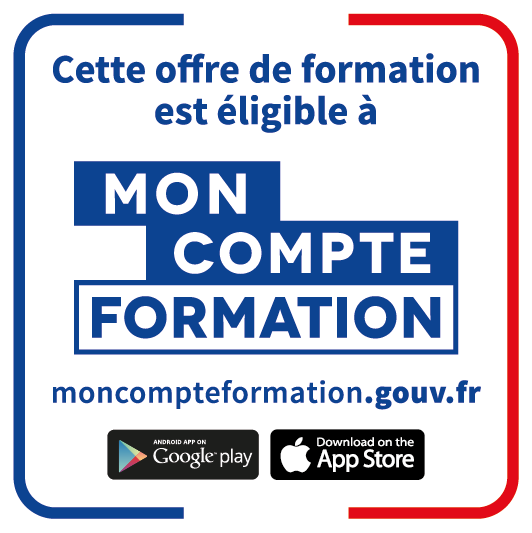 Vous pouvez vous inscrire sur ce parcours de
formation sur MonCompteFormation en
cliquant sur ce lien :
https://urlz.fr/fdpH
Inscrivez-vous à ce parcours de formation
Guaranteed Security using one of the most advanced encrypted systems on the market.
The information in this page is being processed and encrypted securely using industry-leading encryption and fraud prevention tools.
Comparez les contenus des parcours de formation.