Notre "best seller" pour se former et devenir un bon entraineur
Parcours Manager Coach
7 modules essentiels pour parvenir a entrainer vos équipes et les faire monter en compétences efficacement.
Pré-requis : Aucun

Niveau : Débutant

Durée : 13H
7 Formations inclues dans ce parcours
Accès depuis Mon Compte Formation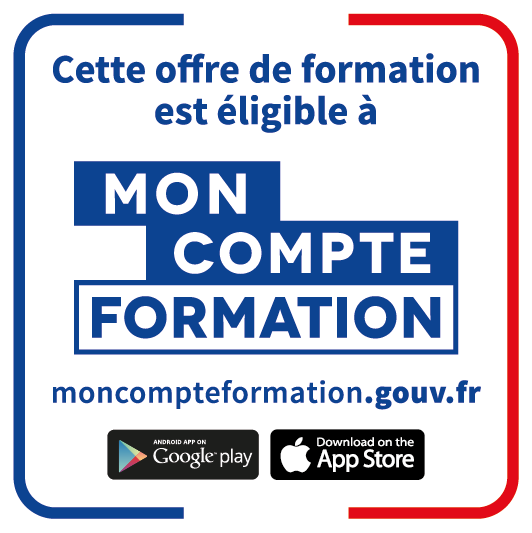 Vous pouvez vous inscrire sur ce parcours de
formation sur MonCompteFormation en
cliquant sur ce lien :
https://urlz.fr/fgQp
Inscrivez-vous à ce parcours de formation
Guaranteed Security using one of the most advanced encrypted systems on the market.
The information in this page is being processed and encrypted securely using industry-leading encryption and fraud prevention tools.
Faites les bonnes actions pour développer le potentiel de vos équipes.
Tout le cours en vidéos

Nombreux exercices animés

Synthèses "boites à outils"

Examen et certification inclus
Entrainez chacun comme un pro.
Le rôle essentiel d'un bon manager est de créer un état d'esprit et une ambiance pour que chacun puisse évoluer, apprendre, s'améliorer et donner le meilleur de lui-même.
Gérez vos équipes avec aisance !
Un bon manager-coach obtient le changement., il prend le temps d'entrainer les membres de son équipes à devenir plus compétent. Il parvient ainsi a déléguer tout en sachant comment recadrer ou remotiver quand c'est nécessaire.
Comparez les contenus des parcours de formation.