Une super offre !
Parcours Manager Entraîné
13 modules pour vous former et vous entrainer à maitriser toutes les fonctions clés d'un bon manager.
Pré-requis : Aucun

Niveau : Débutant

Durée : 22H
13 Formations inclues dans le parcours
Accès depuis Mon Compte Formation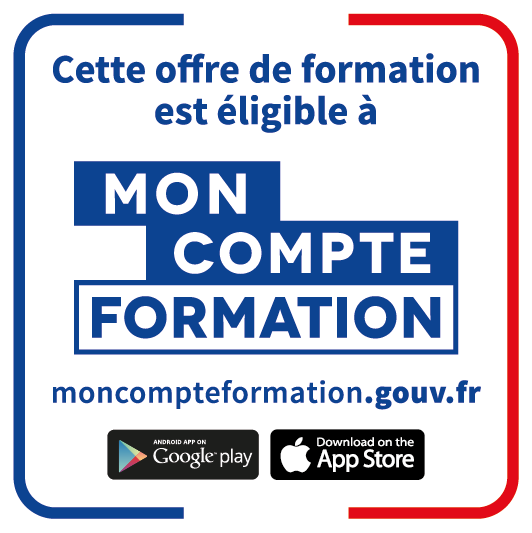 Vous pouvez vous inscrire sur ce parcours de
formation sur MonCompteFormation en
cliquant sur ce lien :
https://urlz.fr/dVCk
Inscrivez-vous à ce parcours de formation
Guaranteed Security using one of the most advanced encrypted systems on the market.
The information in this page is being processed and encrypted securely using industry-leading encryption and fraud prevention tools.
Encadrez votre équipe avec succès en maitrisant tous les aspects du management et du leadership
Tout le cours en vidéos

Nombreux exercices animés

Synthèses "boites à outils"

Examen et certification inclus
Gérez les tâches avec efficacité
Un bon manager sait organiser, piloter, auditer… Il sait mettre en place une organisation efficace avec une stratégie pour atteindre des buts ambitieux.
Gérez les hommes avec brio !
Un bon leader sait obtenir le changement, il sai coacher ses équipes, parvenir a déléguer, mais aussi animer pour créer une bonne ambiance et recadrer ou remotiver quand c'est nécessaire.
Comparez les contenus des parcours de formation.