Parcours Manager Leader
10 modules pour développez votre leadership et obtenir la pleine coopération de vos équipes.
Pré-requis : Aucun

Niveau : Débutant

Durée : 16H
Formations inclues dans le parcours
Accès depuis Mon Compte Formation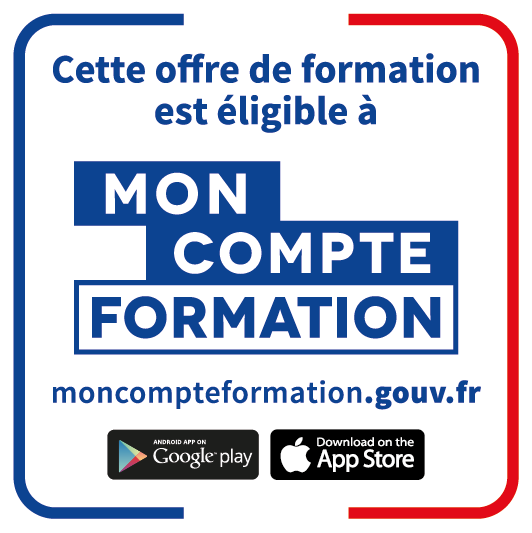 Vous pouvez vous inscrire sur ce parcours de
formation sur MonCompteFormation en
cliquant sur ce lien :
https://urlz.fr/dVCf
Inscrivez-vous à ce parcours de formation
Guaranteed Security using one of the most advanced encrypted systems on the market.
The information in this page is being processed and encrypted securely using industry-leading encryption and fraud prevention tools.
Développez votre leadership et menez vos équipes avec succès.
Tout le cours en vidéos

Nombreux exercices animés

Synthèses "boites à outils"

Examen et certification inclus
Animez comme un vrai leader
Etre un bon manager, c'est bien. Mais devenir un meneur, c'est un savoir-être qui fait toute la différence. Voici les clés pour développer cet état d'être qui suscite l'adhésion et le respect.
Gérez les hommes avec brio !
Un bon manager-leader dynamise son équipe pour que chacun donne le meilleur de lui-même. Il sait entrainer chacun à devenir plus compétent. Il parvient ainsi a déléguer tout en sachant comment recadrer ou remotiver quand c'est nécessaire.
Comparez les contenus des parcours de formation.