ameliorez votre leadership et votre aptitude a diriger une equipe
Parcours N°2 :
Manager Avancé
Pour poursuivre votre montée en compétence en tant que manager, voici 6 modules supplémentaires, qui suivent le parcours 1 - Fondamentaux
Pré-requis : Aucun

Niveau : Débutant

Durée : 13H
Organiser votre activité
Animer et dynamiser
Formations inclues dans le parcours
Accès depuis Mon Compte Formation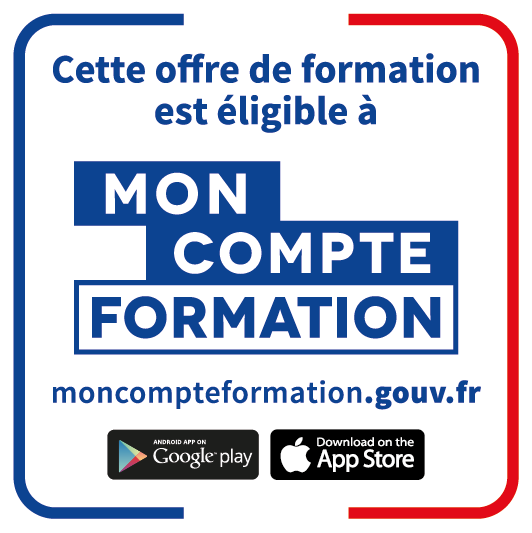 Vous pouvez vous inscrire sur ce parcours de
formation sur MonCompteFormation en
cliquant sur ce lien :
https://urlz.fr/fdpI
Inscrivez-vous à ce parcours de formation
Guaranteed Security using one of the most advanced encrypted systems on the market.
The information in this page is being processed and encrypted securely using industry-leading encryption and fraud prevention tools.
Comparez les contenus des parcours de formation.