peaufinez votre aptitude à diriger une équipe
Parcours N°3 :
Manager Expert
Le 3ème parcours de cette montée en compétence progressive. Il s'agit donc des compétences les plus pointues pour un manager.
Pré-requis : Aucun

Niveau : Débutant

Durée : 14H
Piloter votre équipe
Audit opérationnel
Formations inclues dans le parcours
Devenez totalement forné en tant que manager
Parcours progressif 3 sur 3 : Manager Expert
Accès depuis Mon Compte Formation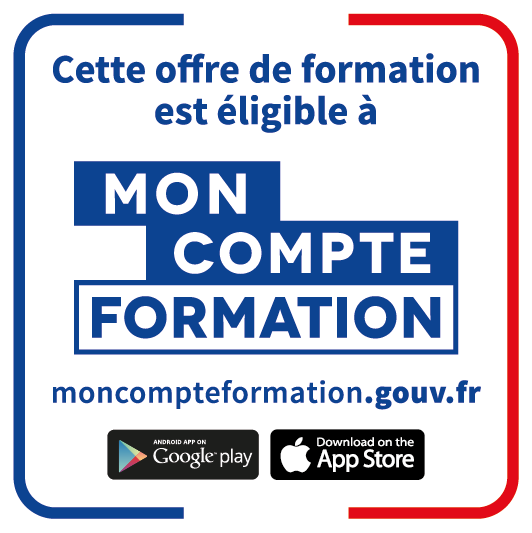 Vous pouvez vous inscrire sur ce parcours de
formation sur MonCompteFormation. Contactez-nous : contact@trainedmanager.fr

Inscrivez-vous à ce parcours de formation
Guaranteed Security using one of the most advanced encrypted systems on the market.
The information in this page is being processed and encrypted securely using industry-leading encryption and fraud prevention tools.
Comparez les contenus des parcours de formation.