peaufinez votre aptitude à diriger une équipe
Parcours N°3 :
Manager Expert
Le 3ème parcours de cette montée en compétence progressive. Il s'agit donc des compétences les plus pointues pour un manager.
Pré-requis : Aucun

Niveau : Débutant

Durée : 14H
Piloter votre équipe
Audit opérationnel
Formations inclues dans le parcours
Accès depuis Mon Compte Formation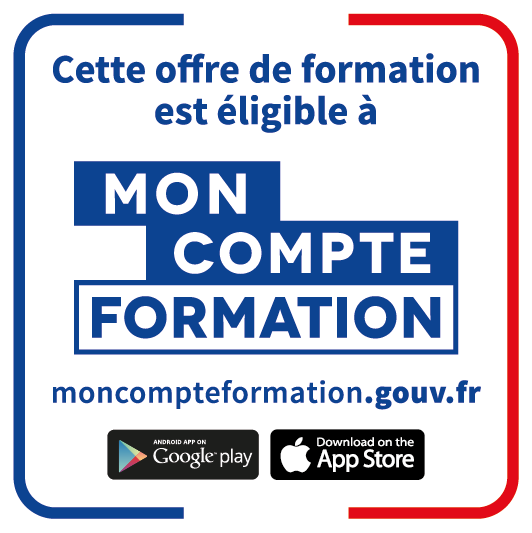 Vous pouvez vous inscrire sur ce parcours de
formation sur MonCompteFormation en
cliquant sur ce lien :
https://urlz.fr/fdpM
Inscrivez-vous à ce parcours de formation
Guaranteed Security using one of the most advanced encrypted systems on the market.
The information in this page is being processed and encrypted securely using industry-leading encryption and fraud prevention tools.
Comparez les contenus des parcours de formation.